Art by Denis van der Velde
Real Paintings by Denis van der Velde :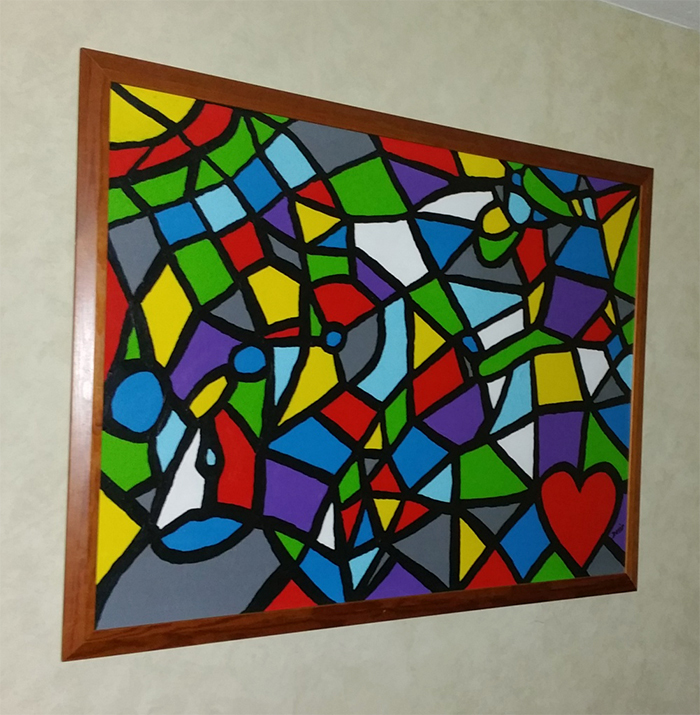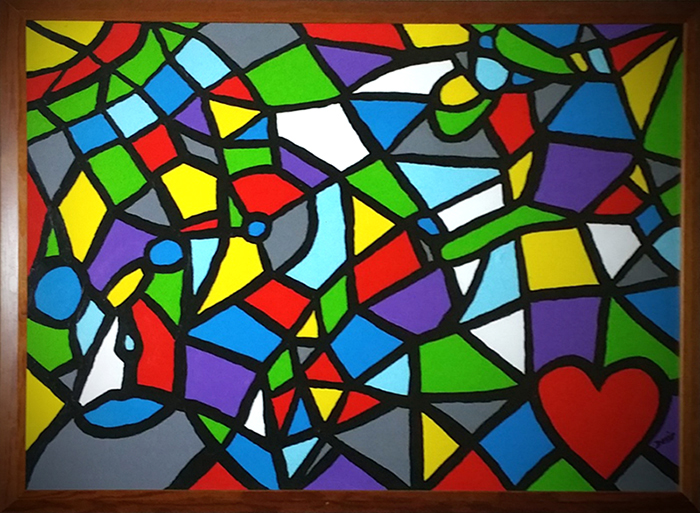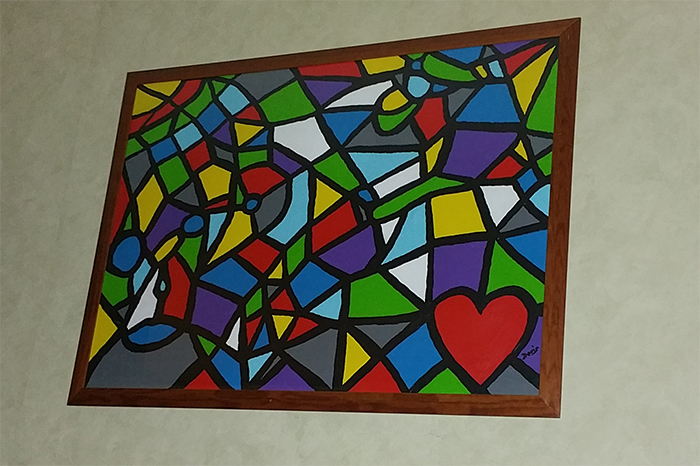 001 - Gift of Life
The first acryl painting made by Denis, the Gift of Life. Taken Ikea old wooden frame that was hanging in my living room and painted over it. The lines and objects in colors represent whatever you imagine and is what you see in it. Some see nothing, some just after some time. What is me inside this painting is, the sun, sex drugs rock and roll, fun, religion, love and hate, poor and rich, etc. It is named after 'the way to life is forgiveness' by Lee Scratch Perry. The nice thing of this painting is that everybody sees something in this painting, and it surprises me what people say about it, what they see and think. While for others it's just lines and some object, after time and more looking, you will see ?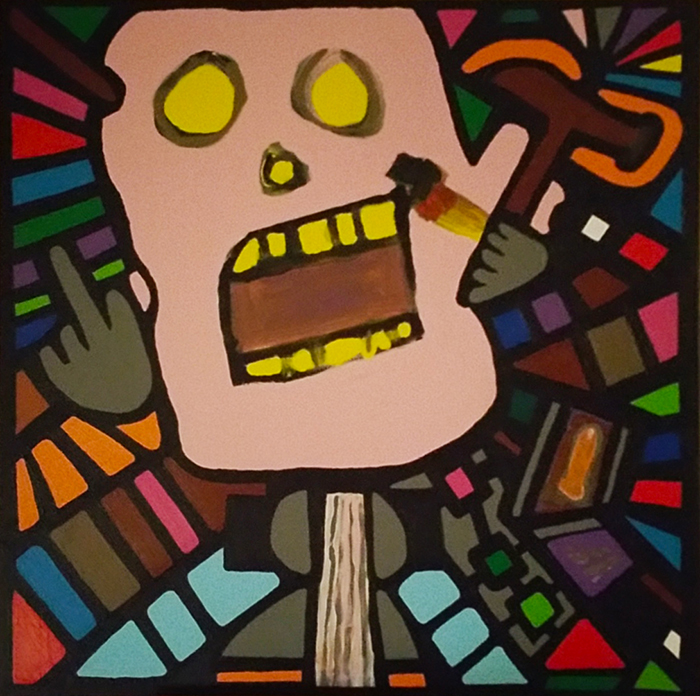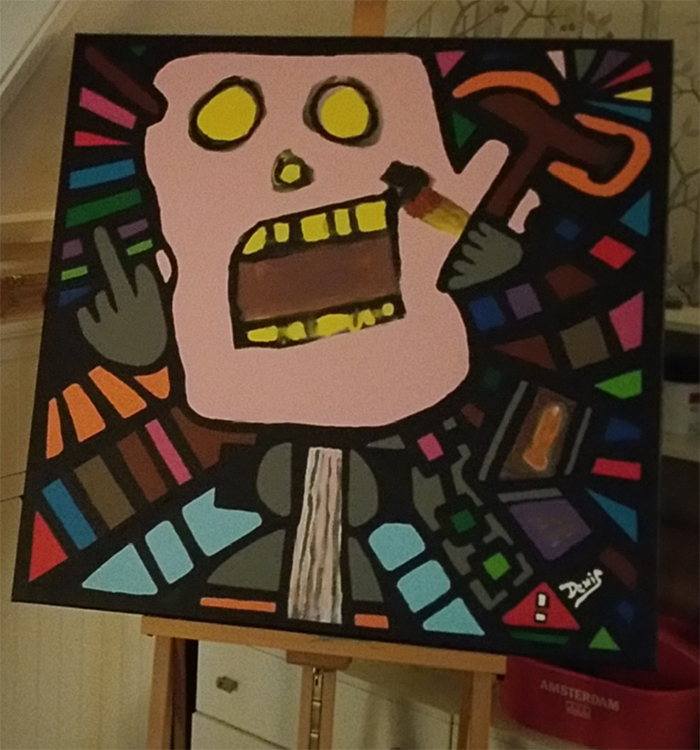 002 - Frustrated
In 2018 while experiencing some kind of burn-out, sick. I was frustrated. I immediately decided that it was a good subject for a painting. What is inside this painting is frustration and what mainly the outcome of frustrations. Though meant to see whatever you want to see in this painting for you, I put some clear findable things inside the painting to make the subject clear. Though the painting is not hard, it's made to be funny. The colors and combinations are more soft, so it is a funny snapshot that came from frustrations.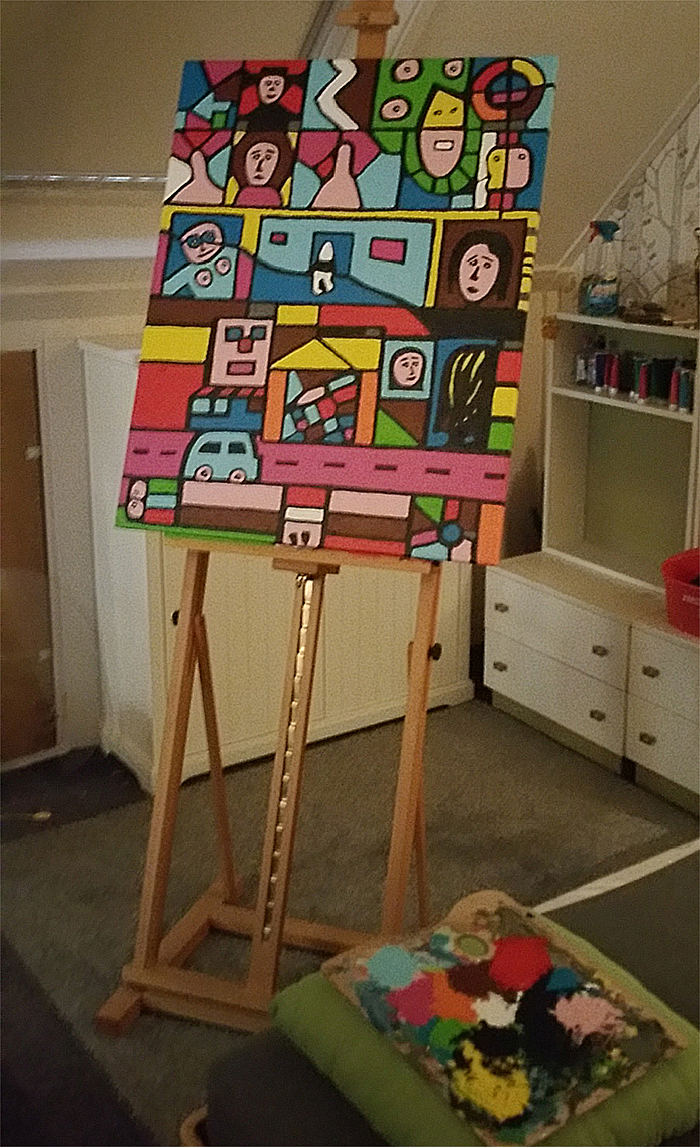 003 - Life is a Trip
The third painting by Denis, Life is a Trip. All things aside, I parted a bit from lines and objects, in a way that it becomes even more clear and visible. Apart from the first two paintings this is one a doubted about struggled more to finish. But it represents that life is an experience, good and bad things can happen, true or false, sex and love, road and waypoints, digital or analog. Still I am the artist and painted it, I just want you to see in it what you like. As the other two first paintings, I paint with the intention that you see in it what you want. But as I said before, this painting is more clear than the first two paintings I made.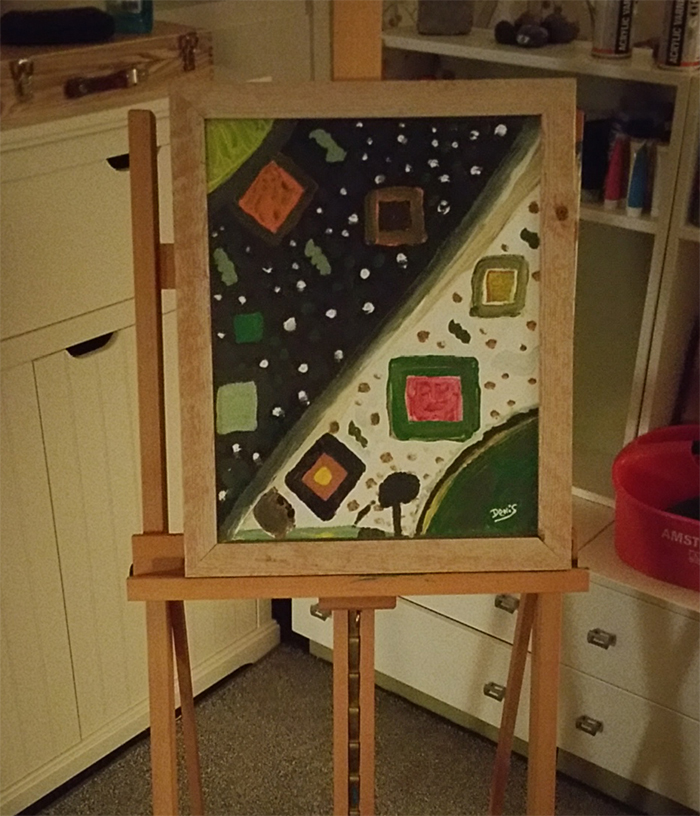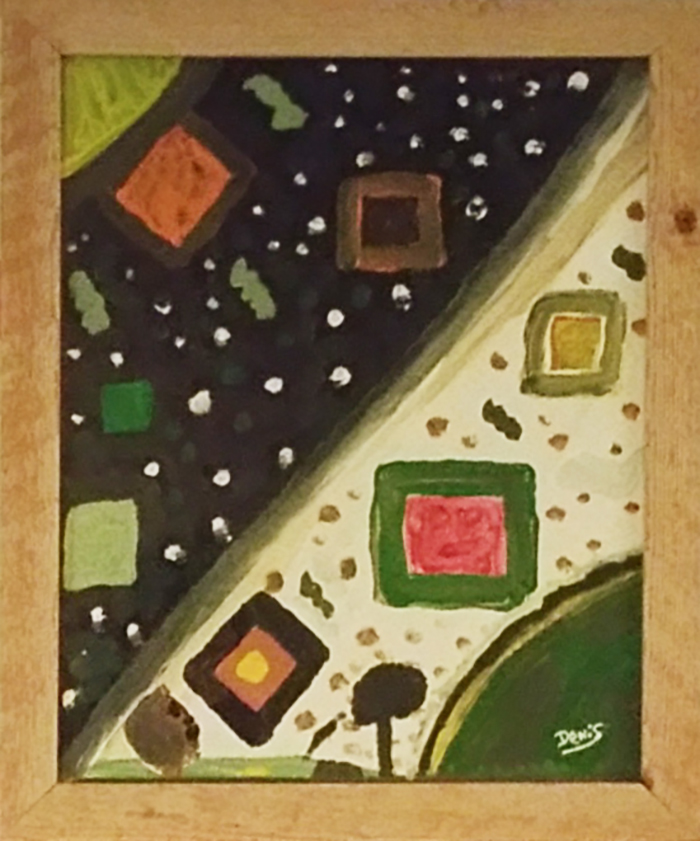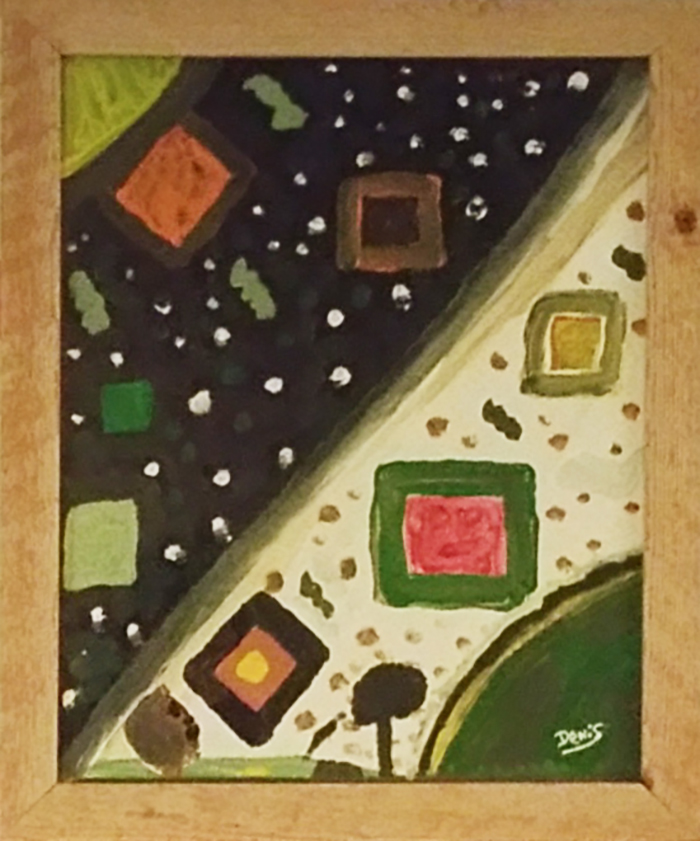 005 - To Space
To Space. Basically this is painting number 4, not 5. But I made this for a friend as a present. So I also made it in 2 hours and framed it with a pain wooden frame. It represents Space, the sun, earth, stars and objects that float, a human looking into the sky. Also now, past tense and the future. Or overthinking life. I also think I tried to draw a space ship, but cannot find it anymore.
Paintings that only exist as digital by Denis van der Velde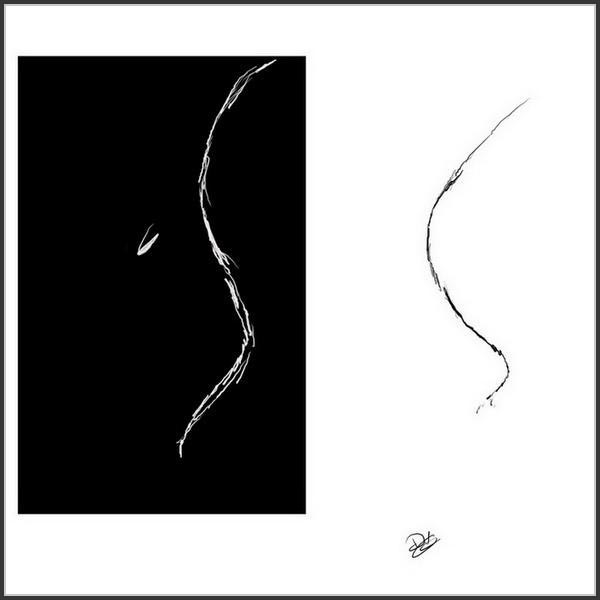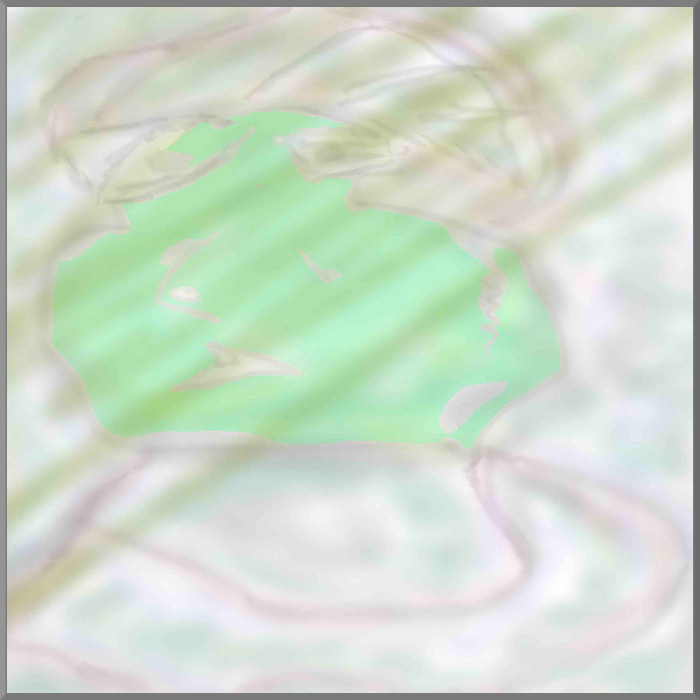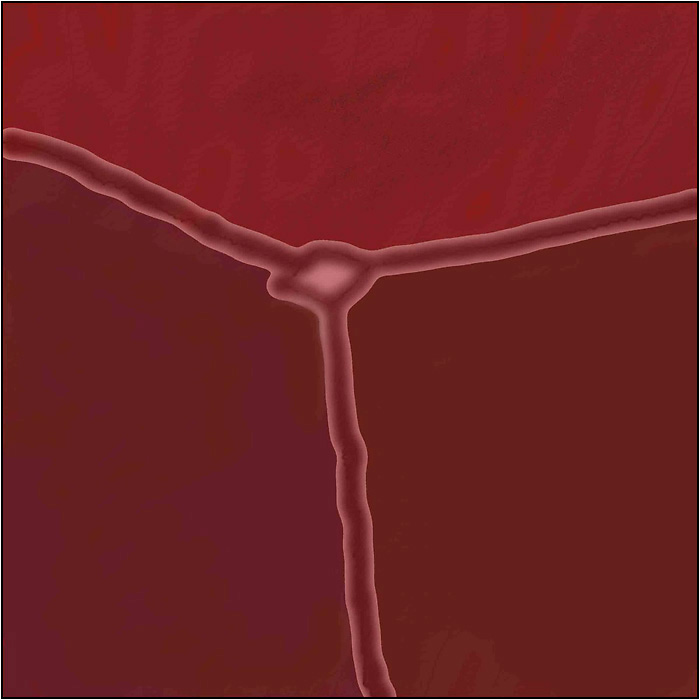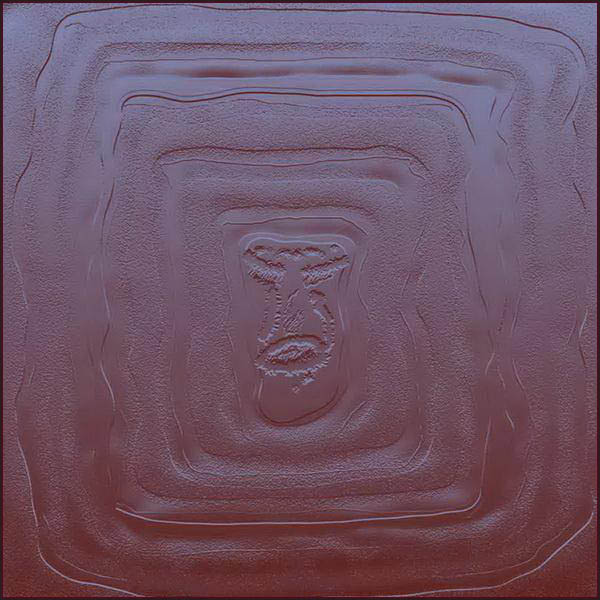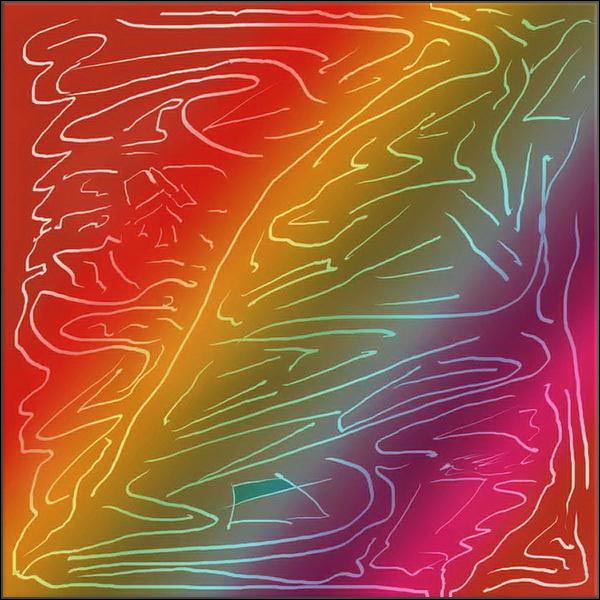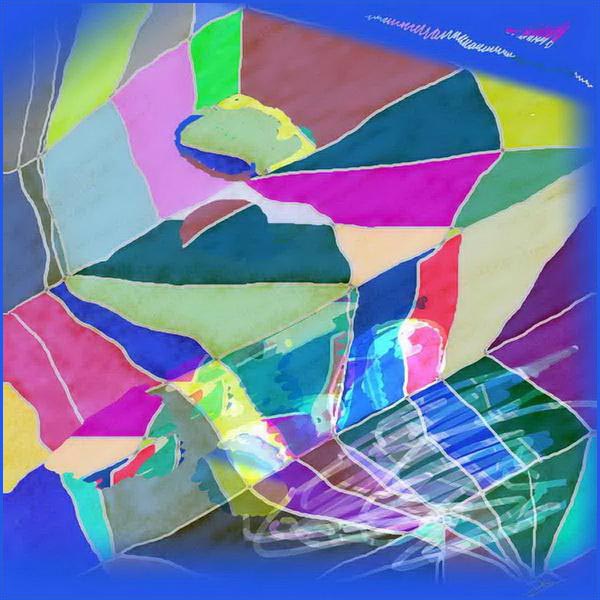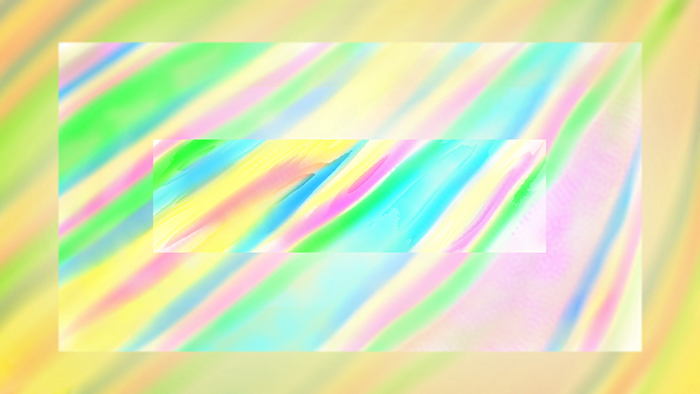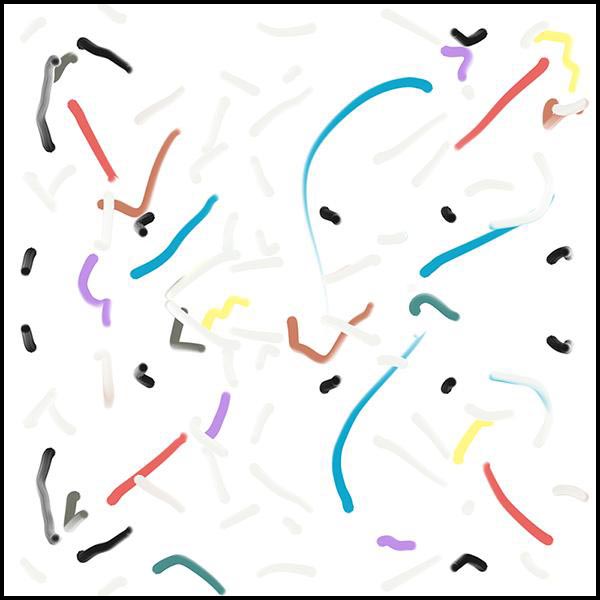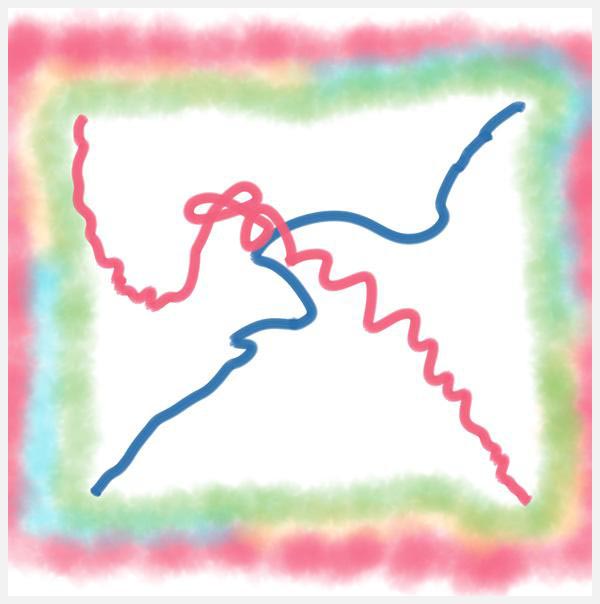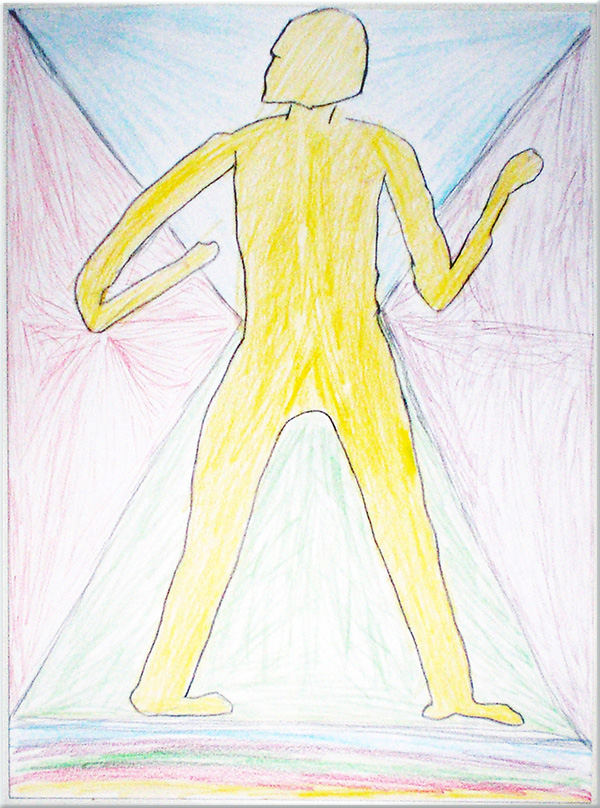 I love painting and the long lasting connection it creates between me and my inspiration. Please take a moment to see a few of the paintings i have created in my free spare time. I'm humbled and honored to work and create dreams. I love to paint fairly abstract and unclear artwork. You do not quess or see directly what is ment but leaves a lot for the mind!


(c)1969-2019 Denis van der Velde. Please before using content on this site as tekst and pictures, etc, notify the author Denis. Items that can be sold or resold, made money from by others is strictly forbidden. If you like a canvas copy send us an email. The real paintings or digital paintings are for sale, send us an email for options about buying a real painting or a canvas copy, not framed or framed, etc. Use the contact page, also for questions and suggestions, etc. Sined Supplies Inc. Software, Website, Pictures, Media and all Content are copyrighted. Linking or distribution using for commercial use or website material or any other commercial intent, must be informed to the author. Usage for commercial purspose is initially denied until written approval of Sined Supplies Inc. and it's inherited author. Usage for personal purpose without commercial intent is initialy free, allthough it would be of great respect to inform us of the usage. Pictures and Media on this website is reduced, if you need a better digital copy of the source material do send an email or write into the forum.